Fuel-efficient cars in Kenya often have low fuel consumption and lower fuel pump costs. Many people are looking for affordable cars in Kenya, but they might not realize that fuel efficiency is essential when buying a vehicle.
If you want a Low fuel-consumption car in Kenya that is also affordable, check out our list of fuel-efficient cars for 2022!
Let's get started!
Fuel-Efficient Cars in Kenya
In no particular order, these are some of the cheapest new car models on the market, with fuel-efficient engines and low annual fuel costs.
Honda Fit Hybrid – 1500cc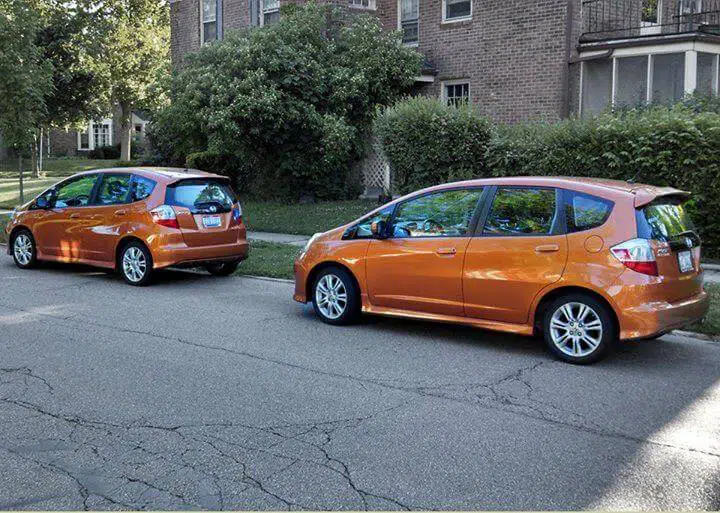 The Honda Fit Hybrid is a sleek, tiny hatchback praised for its outstanding fuel efficiency.
It is a small car with excellent trunk space and interior storage capacity.
If you need more room than what's offered by other cars in its class but still want good fuel mileage, this is one of your best options!
It has an average fuel consumption of 35-36Km/L combined with plenty of room to hold five people inside.
Honda is known for making reliable, well-built cars that last a long time – you can't go wrong with any car made by them!
You may also like; the List of 10 Cheapest Cars in Kenya.
Mazda Demio – 1500cc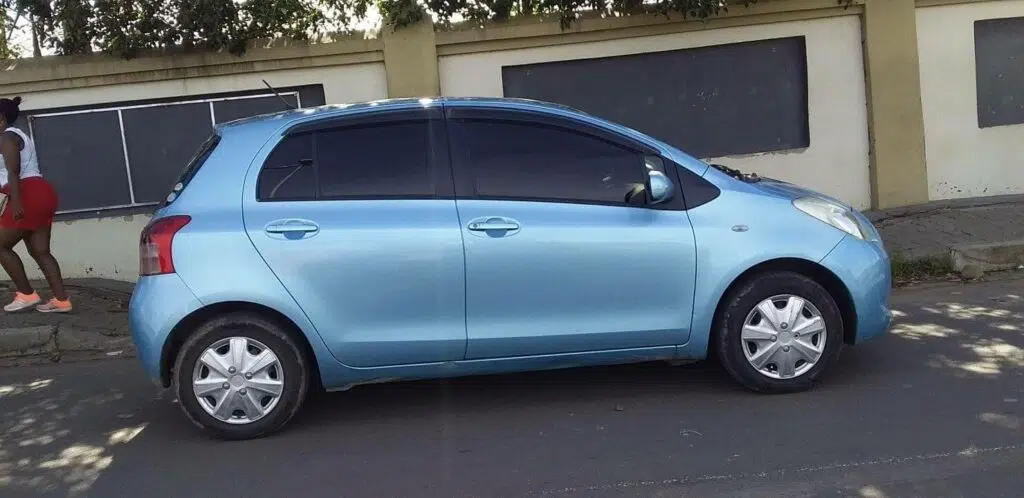 The Mazda Demio is a tiny car praised for its excellent fuel efficiency. It comes with an engine and transmission system designed to make the most out of every drop of fuel it uses, thus making it one of the best cars in Kenyan towns today in terms of power and economy.
Mazda Demio manages to get around 25 kilometers per liter on average; therefore, you can use it for long-distance travel.
Toyota Axio and Filder – 1500cc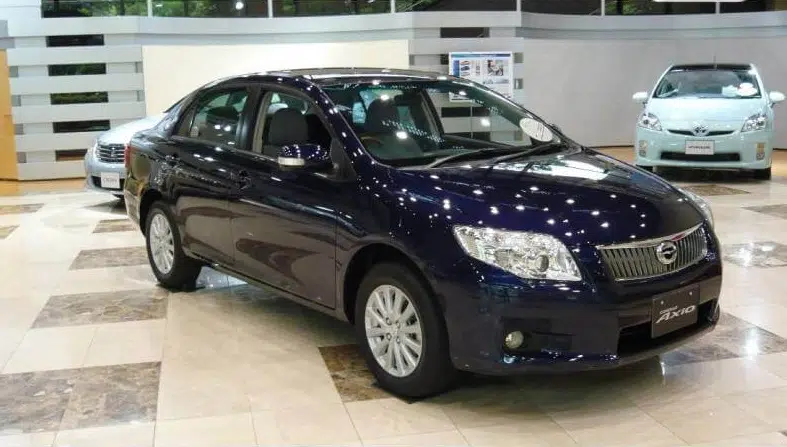 The Toyota Axio and Toyota Filder are great cars for drivers who want an efficient vehicle without paying too much. On average, they get 30-33 kilometers per light, and they have been praised for their comfortable interior cabin design, making them one of the best cars to drive in Kenya today.
The downsides are that there aren't many features included with the base model of the Axio and that it's only available as a four-door sedan.
Nissan Note – 1200cc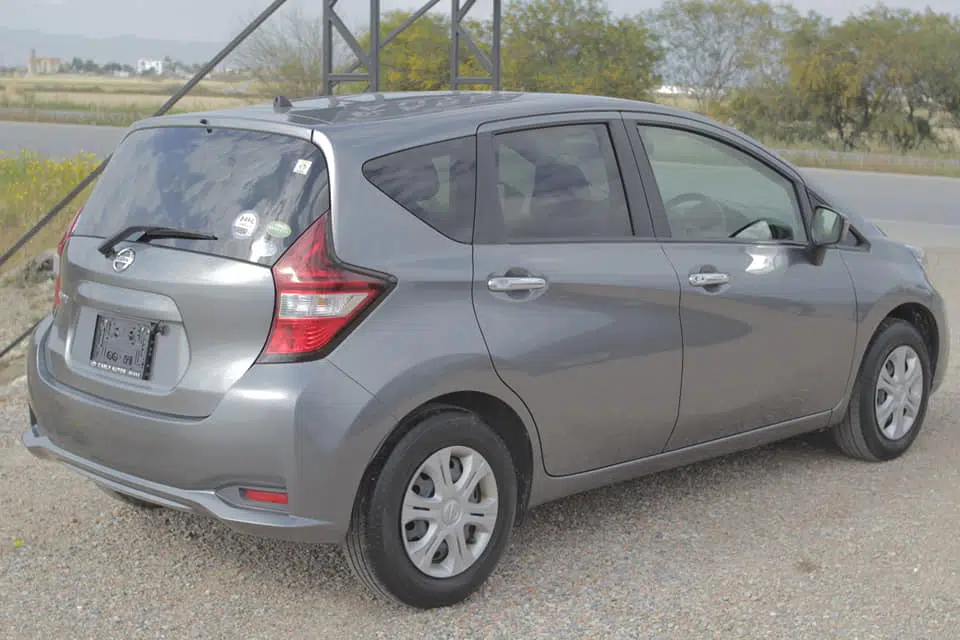 This excellent combination of fuel efficiency, interior space, and comfortable style is hard to beat!
The car manages 23-25km/L combined with all the benefits of driving a hybrid, such as excellent fuel consumption and low emissions.
If you want to do your part for the environment without giving up power or comfort, this is one of the best bets on sale.
Toyota Vitz – 1300cc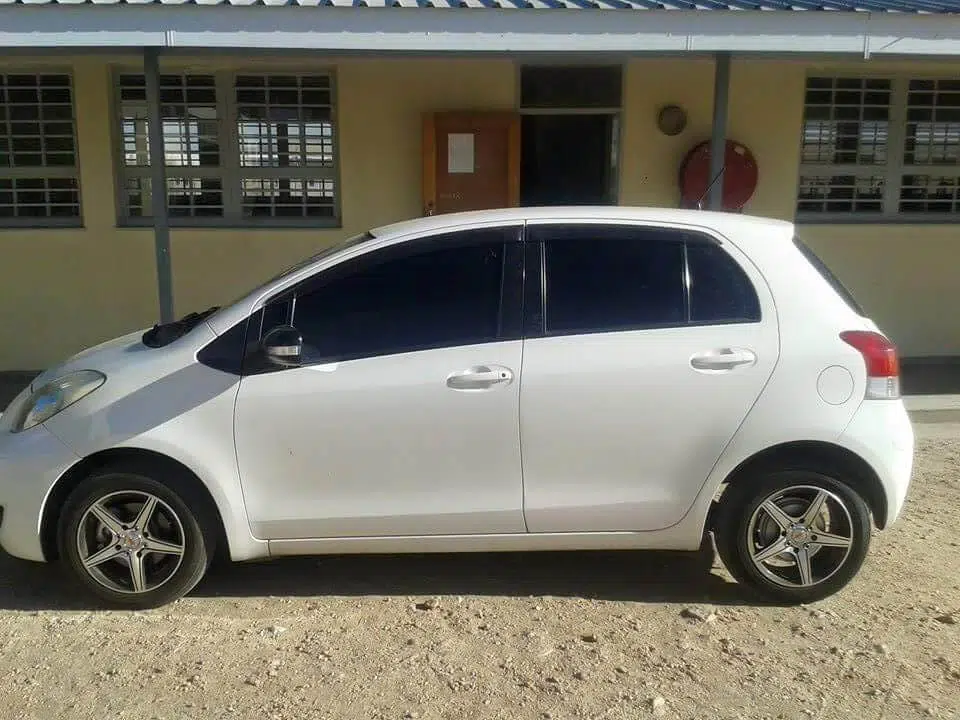 The Toyota Vitz is a small, low-cost car praised for its excellent fuel efficiency.
It averages 18-20 kilometers per liter and comes with an affordable price tag of Ksh 750k – 900k (for the base model).
This makes it one of the best cars to buy in Kenya today if you're looking for combined power and economy.
Toyota Prius Hybrid – 1500cc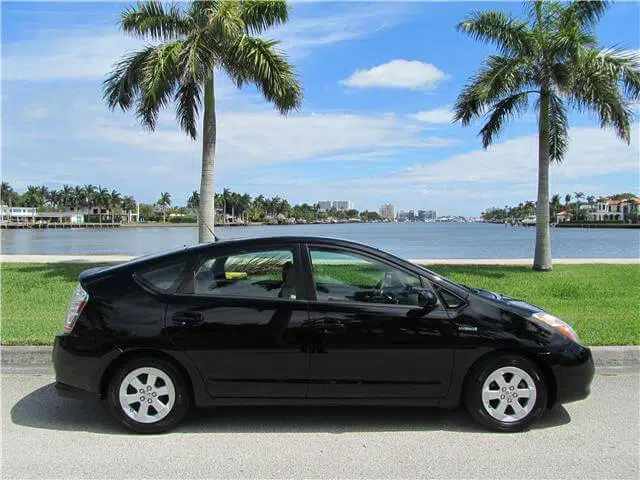 The Toyota Prius comes from the Japanese auto company that started the hybrid movement.
The Prius was one of the first hybrids on the market and was one of the first cars to combine high fuel efficiency with hybrid technology.
The Toyota Prius can get 21-22 kilometers per liter in city driving conditions, which is outstanding for a car that seats five people comfortably.
Honda Insight – 1300/1500cc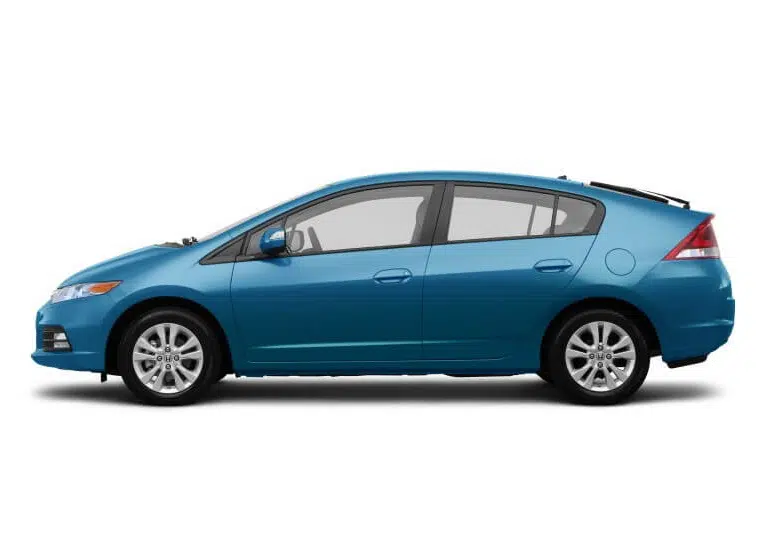 The Honda Insight is a more recent release on the hybrid market. It was first released in 1999, and it has had only four generations since then.
This car's latest generation comes with impressive statistics, including 30-31 kilometers per liter during city driving conditions.
This makes it one of the most economical cars to drive on the Kenyan market today.
Nissan March – 1200cc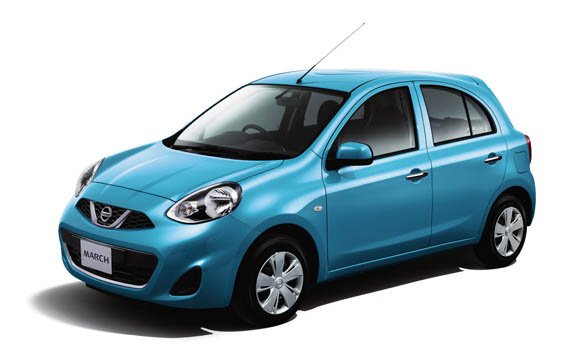 The Nissan March is a small car that has also been praised for its excellent fuel efficiency, especially when buying used models of this Japanese vehicle.
It averages 24-26 kilometers per liter and comes at an affordable price tag (when bought second-hand).
The Nissan March's engine is lightweight but very powerful. This means it uses less fuel to get around Kenyan towns.
Toyota Passo – 1000 – 1300cc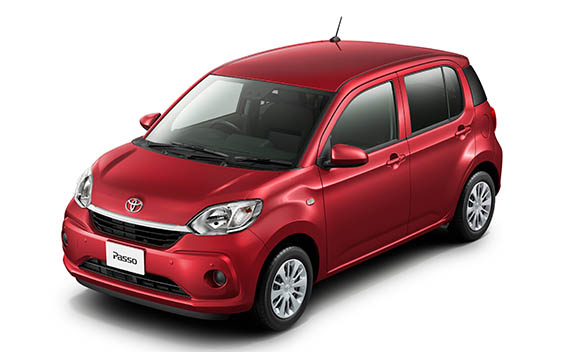 The Toyota Passo is a small, low-cost, compact car that averages 22.5 kilometers per liter. This makes it one of the more economical cars to drive in Kenya today, and its price tag reflects this.
The Toyota Passo's fuel efficiency comes from an engine designed for power while using less fuel than most other cars.
Honda Civic Hybrid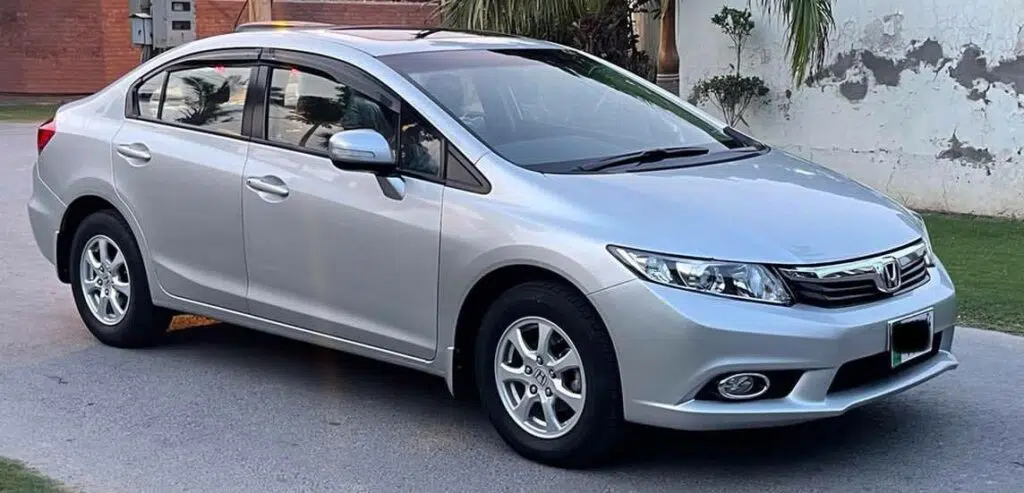 The Honda Civic is a compact car that has been around for some time. The first generation was released in 1972, and it continues to be one of the most popular cars on Kenyan roads today.
Powered by a 1.5-liter four-cylinder engine, the Civic gets 14.5Km/L (kilometer per liter), which isn't as high as other hybrids but still does well at reducing fuel consumption.
Nissan Wingroad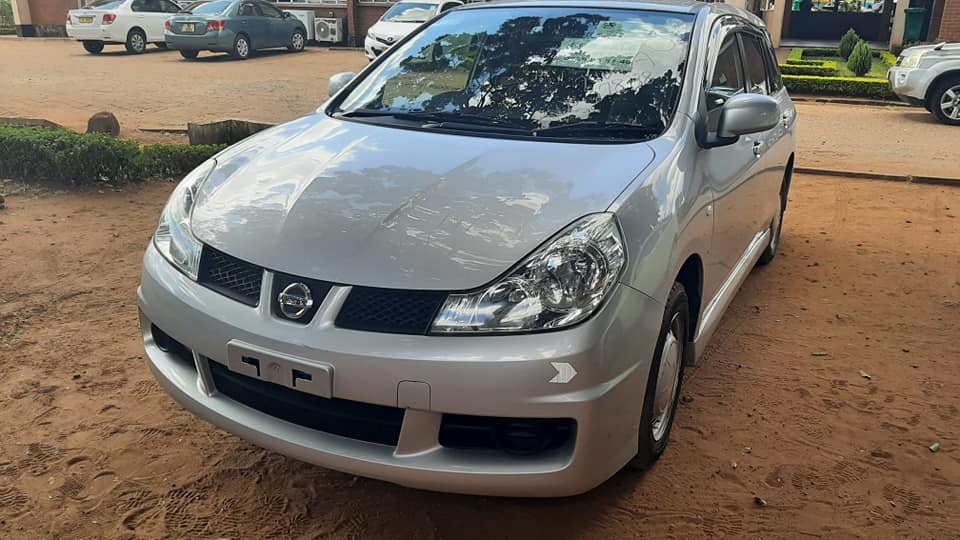 This car manages a whopping 50MPG, so you'll fill it with petrol less often than most other cars!
It has plenty of room inside and handles well on the road, making it an excellent option for anyone who needs their car to be functional and fuel-efficient.
Toyota Succeed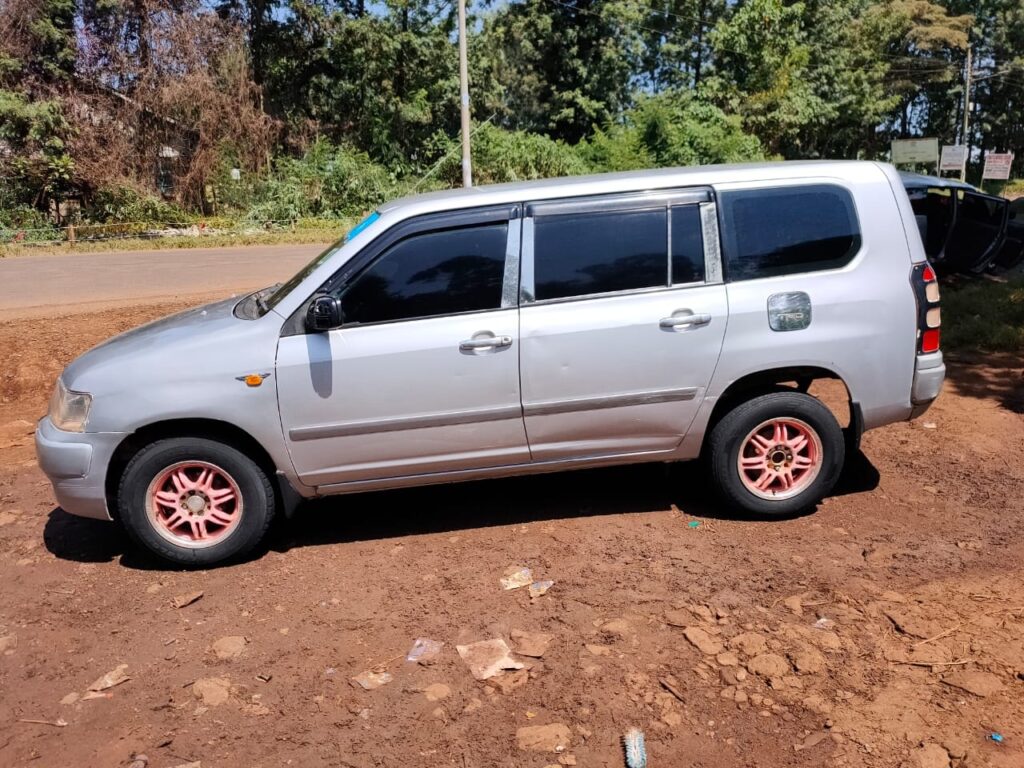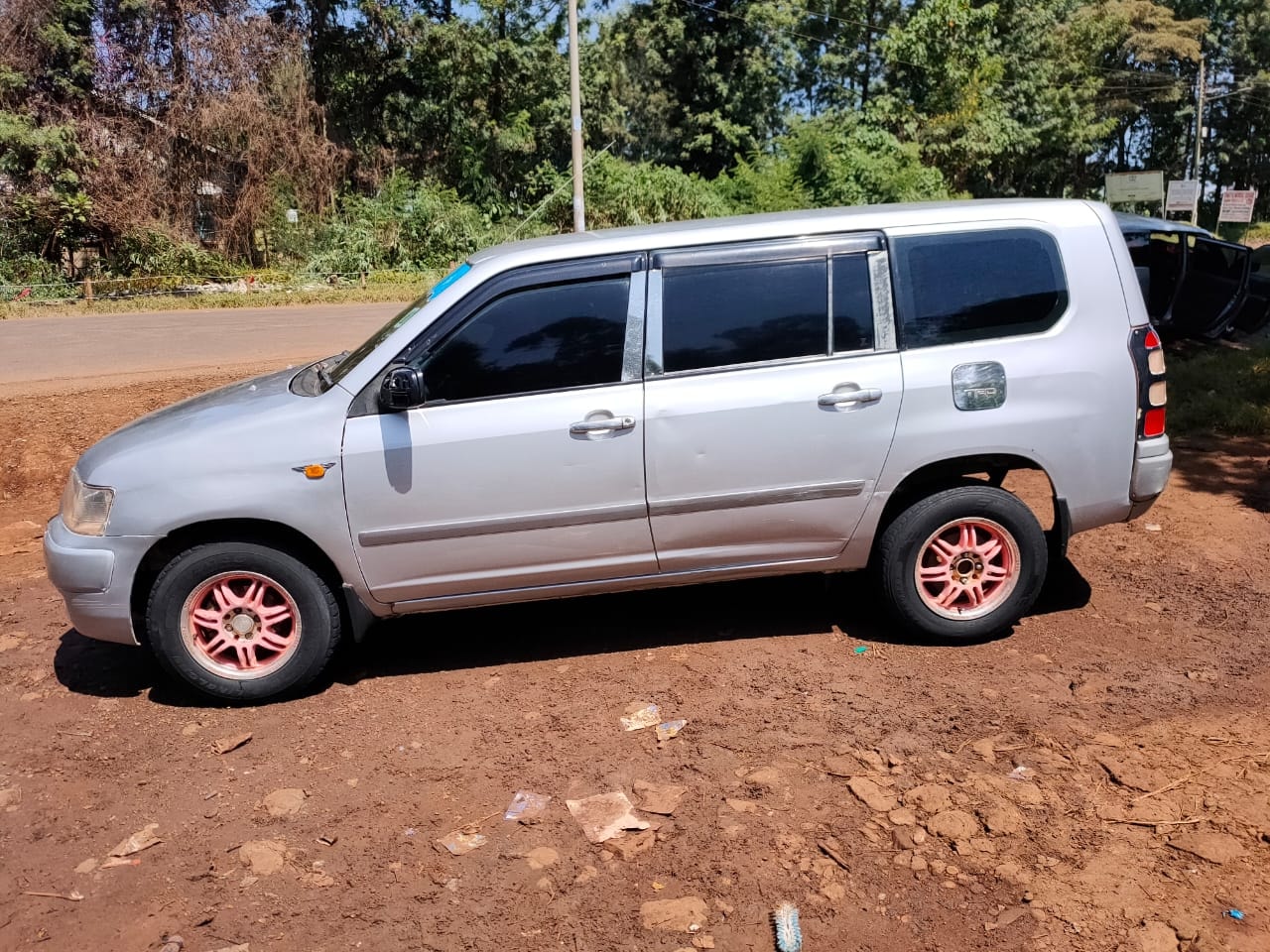 This list cannot be complete without mentioning Toyota's Succeed.
This is one of the most popular cars on sale right now, and for a good reason! It has over 40MPG combined with a spacious interior that allows plenty of room for passengers or cargo.
The four-cylinder engine provides more than enough power to get you where you need to go quickly and smoothly, and the gas mileage is also good.
Other Fuel-Efficient Cars in Kenya include:
Nissan Tiida
Toyota Auris – 1500cc
Toyota Belta
Mitsubishi Colt
Toyota Ractis
Suzuki Alto – 650cc