It's that time of year again when we take a moment to celebrate our mothers. Mother's Day in Kenya 2023 falls on Sunday, May 14, and there are many ways to show your mum some love.
These celebrations honoring mothers go way back to ancient times when people would hold special gatherings and prayers to thank the goddesses for giving birth and caring for life on earth.
The mother is the source of life, the nurturer, and the protector of her family.
In England in the 16th century, they celebrated "Mothering Sunday" on the fourth Sunday of Lent, and people traditionally spent this day at their mother's house and home parish.
This guide will explore some of the best ways to show your mum some love on her special day, whether you are near or far.
When Is Mother's Day Celebrated in Kenya?
Mother's Day is celebrated in Kenya and worldwide on the second Sunday in May; this year, it falls on Sunday, 14th May 2023. The dates keep changing yearly, so check the calendar in advance.
Mother's Day Dates
| Year | Mother's Day |
| --- | --- |
| 2022 | Sunday, May 8 |
| 2023 | Sunday, May 14 |
| 2024 | Sunday, May 12 |
| 2025 | Sunday, May 11 |
10 Ways to Celebrate Mum This Year
The following are some of the best ways to celebrate your mum's special day. Please note that these ideas are only meant as a guide, and you may want to tailor them to suit your tastes and budget.
1. Give her a long call
If you are far away, why not give her a long call on the phone or Zoom to let her know how much you love her? Make a long call and wish her a happy Mother's Day.
You can catch up on all the news during the call, laugh, and maybe even shed a few tears. This is one of the best ways to show your mum that you care, and it doesn't cost a thing.
In addition, send her airtime so she can call her relatives, friends, and neighbors. This will make her day even more special. You can also M-pesa her some cash to spend on whatever makes her happy.
2. Take her out for a treat
If your mum loves to eat, why not take her out for a nice meal at Kenya's many restaurants and cafés? Whether she prefers casual dining or fine dining, you will find something to suit her tastes in any city across the country.
You could also take her to a special Mother's Day event nearby the community center or local park. These events often include live music, games, prizes for the kids, food, drinks, and other fun activities.
3. Give her a gift
A thoughtful gift is one of the best ways to show your love. If your mum is a fan of jewelry, consider buying her a piece that she can wear on special occasions. Alternatively, you could get her a lovely handbag or purse.
You could buy her new pots and pans, an electric blanket, or a coffee maker for the more practical mums. Whatever you choose, make sure it is something that your mum will appreciate and use.
4. Make her a special card
A handmade card is always a big hit on Mother's Day. You can make one yourself or buy a lovely card from the store. Be sure to write a heartfelt message inside, telling your mum how much she means to you.
5. Do some chores at home
Mothers spent the whole day cooking, cleaning, and caring for the kids. Why not do some of her duties for her on Mother's Day? Whether you help with laundry folding or vacuuming the floors, your mum will appreciate knowing she can relax a little bit.
Let your mum take the day off and pamper her with a nice long bath, a massage, or a manicure. She deserves it!
6. Give her some flowers
Flowers are always a welcome gift on Mother's Day. You can buy a bouquet from the store or pick some wildflowers from the field. Whichever you choose, your mum will love the gesture.
There are many places online to order flowers for delivery in Kenya. Alternatively, you can visit your local florist to see their stock.
7. Visit your mum
Visiting your mum on Mother's Day may not be feasible if you live far away. But if you are nearby, why not try to call her? Sometimes, it is nice to spend time together, chat, see how she is doing, and enjoy each other's company.
Check on her room when you visit and see if anything needs cleaning or any dust to be wiped off the furniture. If she uses a lot of candles, ensure you get rid of all the ashes so they won't start a fire.
If possible, buy her new bedding and curtains to add freshness to her room. A vase of fresh flowers would also brighten up her day.
8. Throw a surprise party
One of the best ways to celebrate Mother's Day is to throw your mum a surprise party. This way, she won't expect anything on a particular day.
You can invite her friends and relatives to join in on the celebration and give her gifts such as bouquets, jewelry, and other treats.
Whatever you decide to do for Mother's Day this year, show your mum how much she means to you. She will be grateful for all your effort and time to make her day special!
Mother's Day Gifts in Kenya
As you have seen, there are many ways to make your mum feel special on Mother's Day in Kenya. But what about gifts? You could buy many gifts for your mum, depending on her interests and hobbies.
Plan and look at our guide to Kenya's best Mother's Day gifts. We have something for every type of mum so that you can find the perfect present!
You can order these mother's day gifts on Jumia and get them delivered to your mother
Here are some ideas to get you started:
1. Ladies' Shoulder Bag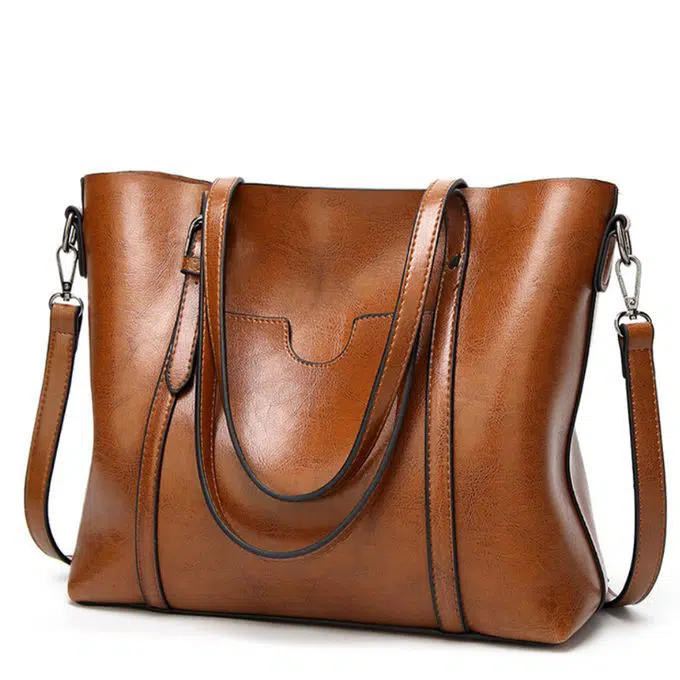 We know mothers like to carry many things with them everywhere they go. A mother's bag is like a Mary Poppins-style bottomless pit from keys to tissues to their phone!
Make life easier for your mum and get her a stylish shoulder bag she can use daily. This one from Jumia is perfect for busy mums on the go.
2. A New Mobile Phone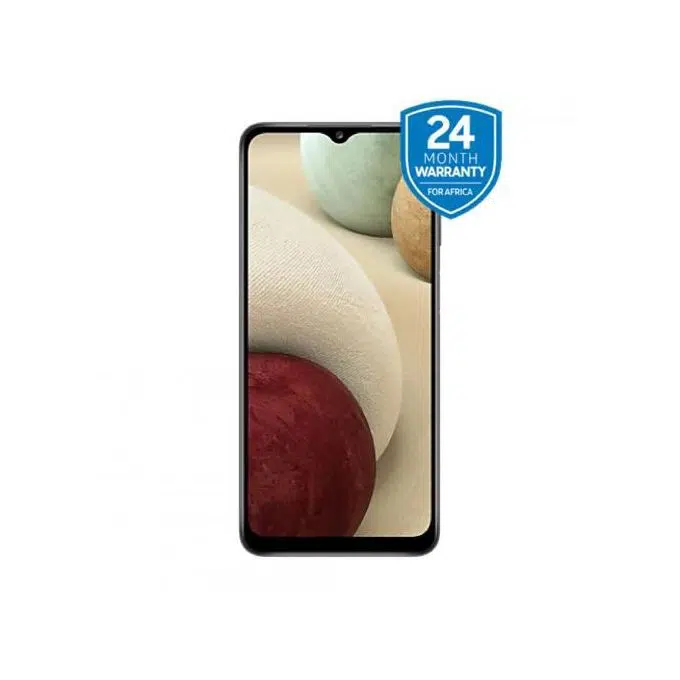 Another popular item for mums is a new phone. Whether she wants to upgrade her current device or needs one for work, you can find an excellent range of mobile phones on Jumia.
A mobile phone is a practical gift that your mum will appreciate, and one can also use it as soon as you order it.
3. Dining Set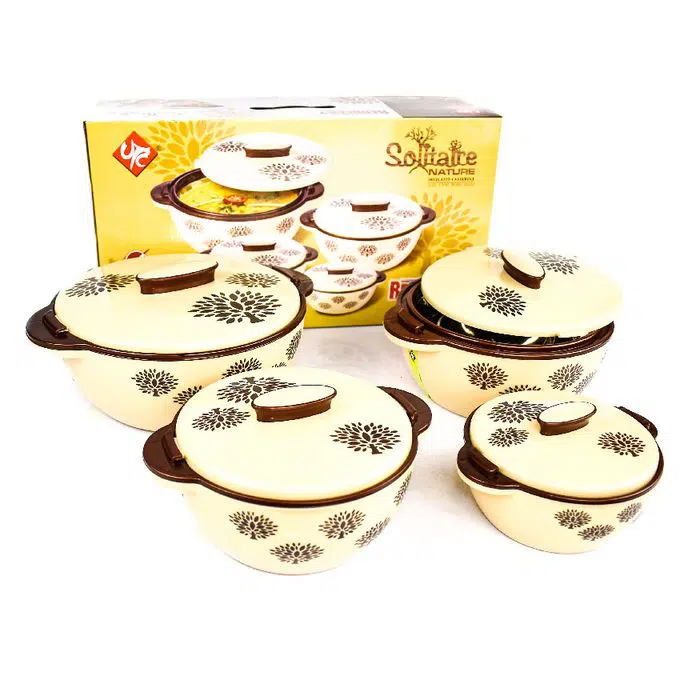 Your mother probably eats her meals in front of the TV or at the kitchen table. But imagine how much nicer it would be to have a lovely dinnerware set. A new dining set will make every meal special, whether sitting with her family or enjoying breakfast in bed.
You can find beautiful and high-quality dinnerware on Jumia, including this exquisite set of natural bamboo.
4. A Microwave Oven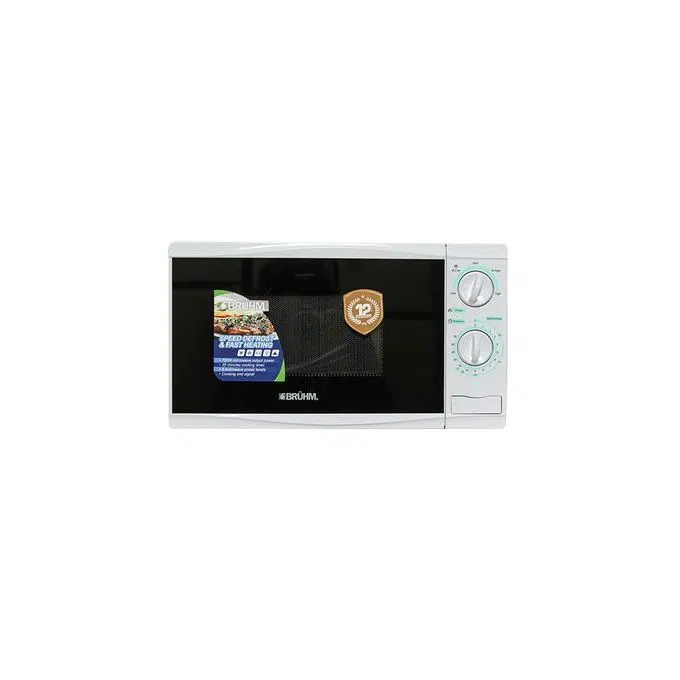 If your mother is busy, she probably doesn't have much time to spend in the kitchen. That's why you should consider buying her a microwave oven. She can quickly cook anything from vegetables to casseroles, saving time and energy.
A microwave oven is one of those gifts your mum will appreciate daily, so it is worth considering!
5. Perfume
Is your mum always on the go? She probably doesn't have much time to pamper herself if she is. But that doesn't mean she should have to sacrifice her sense of style!
A new perfume is a great gift for busy mums, and it is something they can use daily. You can find a wide selection of fragrances on Jumia, including this classic from Chanel.
6. Makeup Set
Another great gift for busy mums is a makeup set. This way, she can quickly do her makeup in the morning without spending much time searching for products.
Choose a set with all the essentials, such as this one from Maybelline that includes foundation, mascara, and other makeup staples.
7. Washing Machine
A washing machine is an excellent gift for busy mums if you can afford it. She can quickly and easily wash all her clothes with a washing machine, saving time and energy.
A washing machine is a significant investment, but it is worth it if you can afford it! You can find a wide selection of washing machines on Jumia, including this one from LG.
8. Beautiful Watch
Another great gift for your mum on Mother's Day is a watcMother'sch is both practical and stylish, and it is something she can wear daily. You can find a wide selection of watches on Jumia, including this one from Michael Kors.
You can get all these Mother's Day gifts from Jumia KenMother'sour mum and make a special day for her. They have great deals and discounts on many products, so don't miss out!
Mother's Day in don't Conclusion
There are many great Mother's Day gifts that you Mother'sfor your mum. Whether she is looking for something practical, like a new mobile phone or washing machine, or something more indulgent, like perfume or a beautiful watch, you will find the perfect gift online.
Mothers are special people in our lives and deserve to be celebrated! I hope you found a way to make Mother's Day special for your mum Mother's.