Knowing the different laptop brands available in Kenya and their characteristics is a fundamental step in choosing your first or next computer. With desktops becoming less and less frequent, laptops that carried the portability flag became the main computers of many people in Kenya. Few Kenyans have owned a desktop in their lives.
Popular Laptop Brands in Kenya
Here is a list of the top laptop brands in Kenya in 2021:
1. HP Laptops (Hewlett-Packard)
Number #1 in our list of Popular laptop brands in Kenya is HP. Everyone who knows anything about computers and laptops in Kenya knows HP. HP laptops are made by an American multinational company known as HP Inc., headquartered in Palo Alto, California, United States.
The HP laptops sold in Kenya are of good quality and capable of meeting the competition, such as the HP EliteBook Folio, which is common among students and early entry professionals. The best thing about HP is the price and parts availability. Many HP laptops in the market are refurbished laptops which are ideal for entry-level notebooks.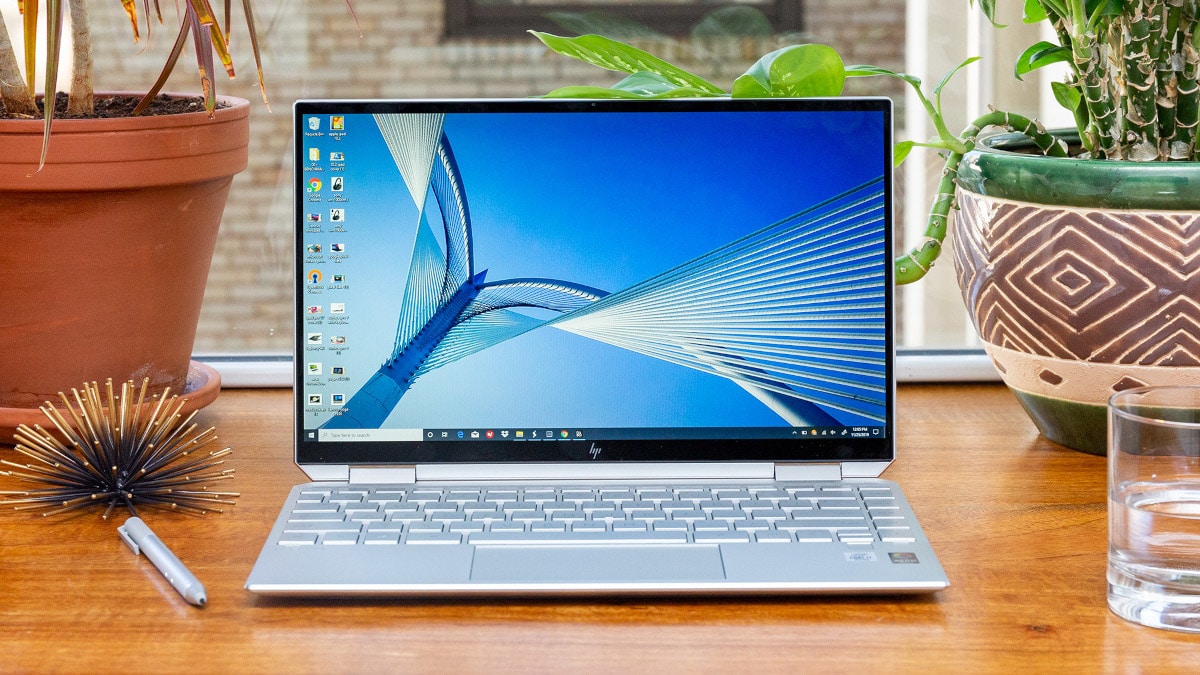 2. Lenovo
I love Lenovo, my first laptop was a Lenovo laptop, and I am writing this article from a Lenovo Laptop plugged into two desktop monitors.
Lenovo Laptops are very much popular in Kenya. Lenovo is a Chinese brand with a very relevant history in the notebook sector with quality products for different users. Among them are the Lenovo B330 15, one of the company's entry devices, the award-winning ThinkPad X1 Carbon launched in 2017. The current ThinkPad X280 has a powerful configuration and battery life of up to 15 hours, ideal for travel.
In a review done by the Laptop Mag website, Lenovo was considered the best notebook brand globally, although it lost some points only in technical assistance.
Students use Lenovo laptops, business people and developers, and Gamers; in short, they have laptops for everyone, and that is why they earned a spot in the top laptop brands in Kenya.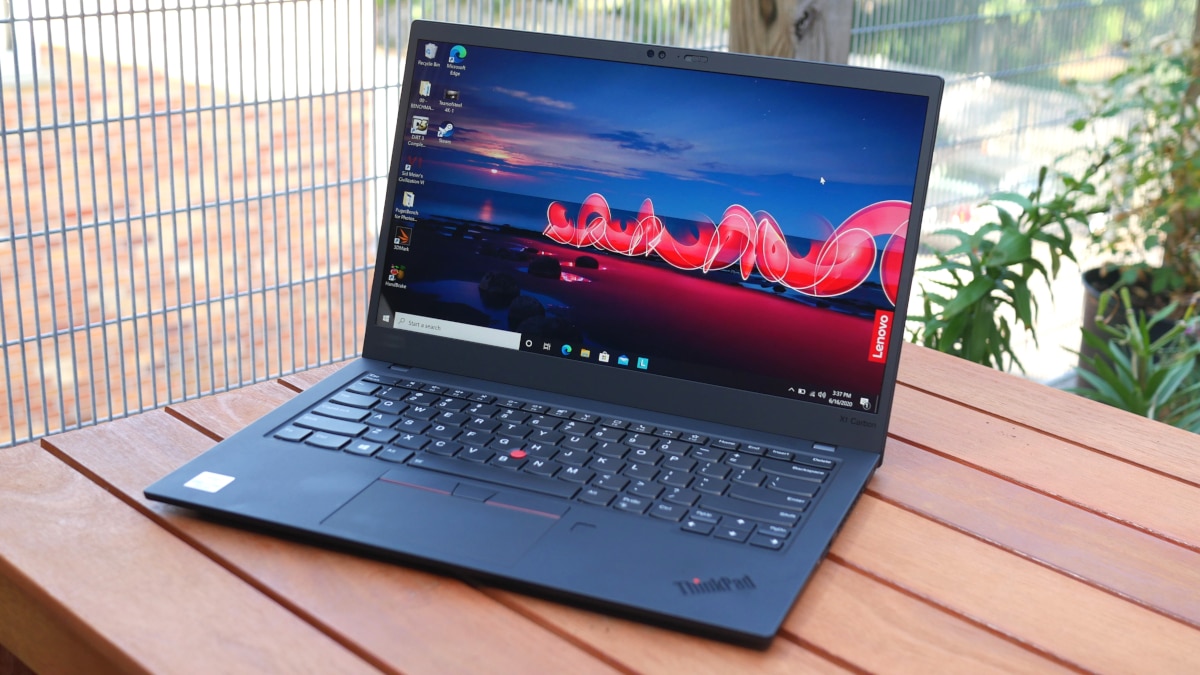 3. Dell
When I first learned about computers, they were all Dell computers. Also, the name sounds old in the PC world, meaning Dell is a stable company with a stable history.
Dell is an American multinational computer technology company that develops, sells, repairs, and supports computers and related products and services. The company has gained a lot of space in the Kenyan market in recent years. Dell is known worldwide for the quality of its products, developed with a strong appeal to the business market. Both their laptops and PCs are produced with good quality material and are usually durable.
Kenyans find dell models to be a bit intermediate and advanced, with prices slightly above average. Still, it is improbable that a buyer will have a headache with the brand's laptops.
That means if you are looking for a laptop that will give you peace of mind, try Dell laptops.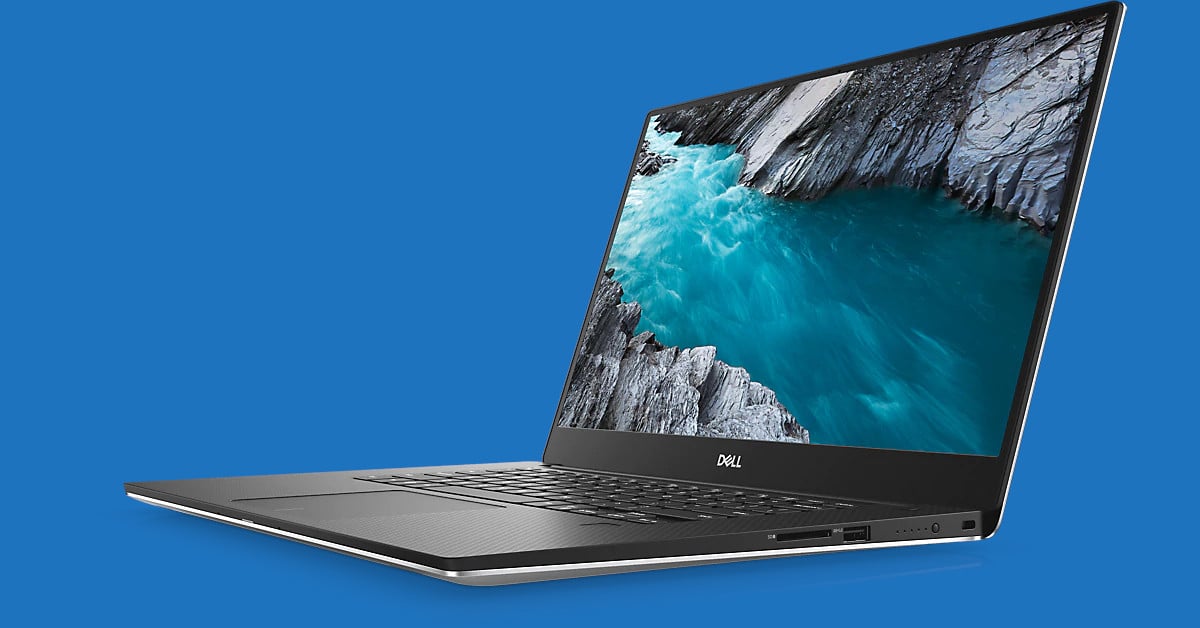 4. Acer
Acer Inc. is a Taiwanese multinational hardware and electronics corporation specializing in advanced electronics technology, headquartered in Xizhi, New Taipei City, Taiwan.
Famous for its entry-level laptop line, Acer presents an excellent cost-benefit ratio, as in the Acer Aspire 3, which is ideal for daily use that does not demand much from the machine at an affordable price. However, Acer has a whole line of notebooks that range from the most classic to the ultrathin and hybrids to please different tastes and needs.
Acer made it into the list of best laptop brands in Kenya because it has been here for a while, and we love it.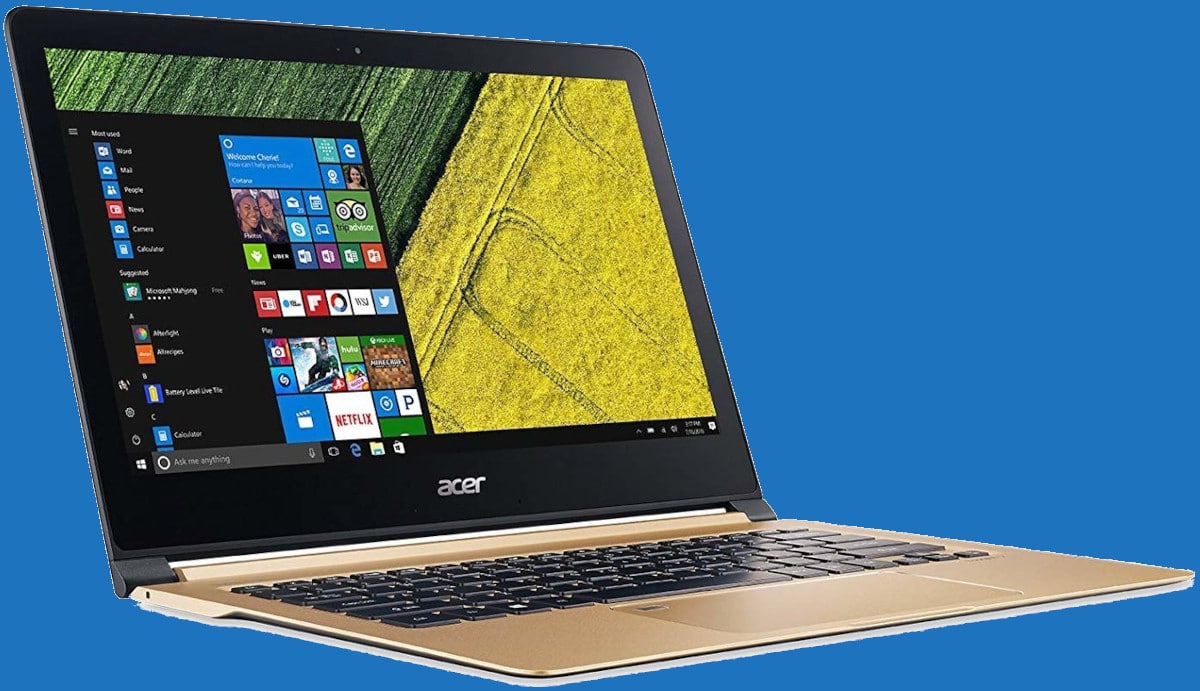 5. Asus
Fifth, one of our top Laptop brands in Kenya is my favorite computer brand, Asus. I love them because they produce the best motherboards for custom-built PCs all over the world.
Asus laptops are made by AsusTek Computer Inc., which is a Taiwan-based multinational computer and phone hardware and electronics company headquartered in Beitou District, Taipei, Taiwan.
They are on our list of laptop brands in Kenya because their laptops are Innovative and competitively priced machines that have contributed, among other reasons, to the company's growth in the Kenyan market. The new models of the Zenbook line launched recently have received a positive reception from specialized critics. There are models for everyday use, such as the Vivobook 15 with the ErgoLift hinge, which, in addition to improving the positioning of the keyboard for use, also expands the unobstructed ventilation area to avoid overheating.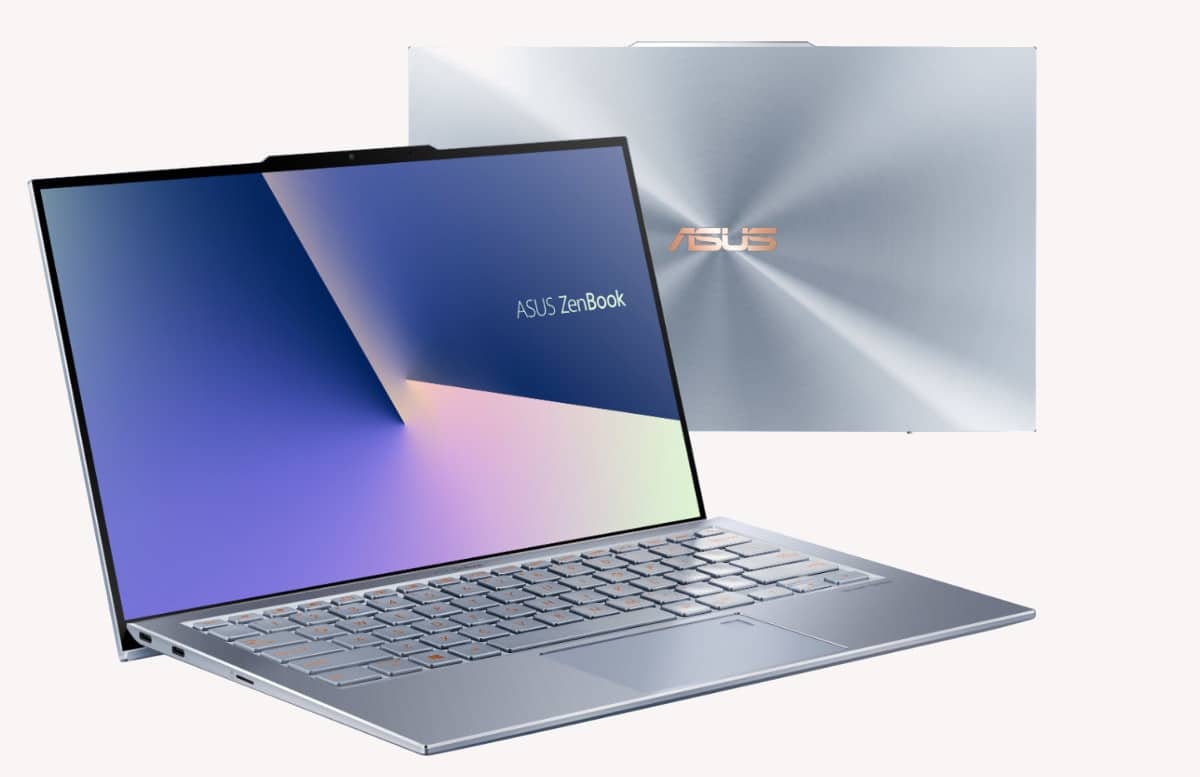 6. Apple Laptop Brand in Kenya
Two things come to mind when we think of Apple products: quality and high price. Apple laptops such as Macbooks can edit the heaviest videos, the IOS operating system runs smoothly, and the design is beautiful. Any Kenyan who needs a laptop has dreamt of owning a computer from Apple, be it a Macbook pro or Mackbook Air. It does not matter as long as it is from Apple.
Once they have experienced an Apple laptop, many consumers find it challenging to return to using devices from other brands due to the IOS operating system present in the company's devices and the quality of performance that the Macbook presents. New or used, if it fits in your pocket, satisfaction is usually guaranteed.
Recently, there are many refurbished Macbooks on sale in Kenya, and they are quite "affordable," and that is why we included the brand in our list of popular laptop brands in Kenya.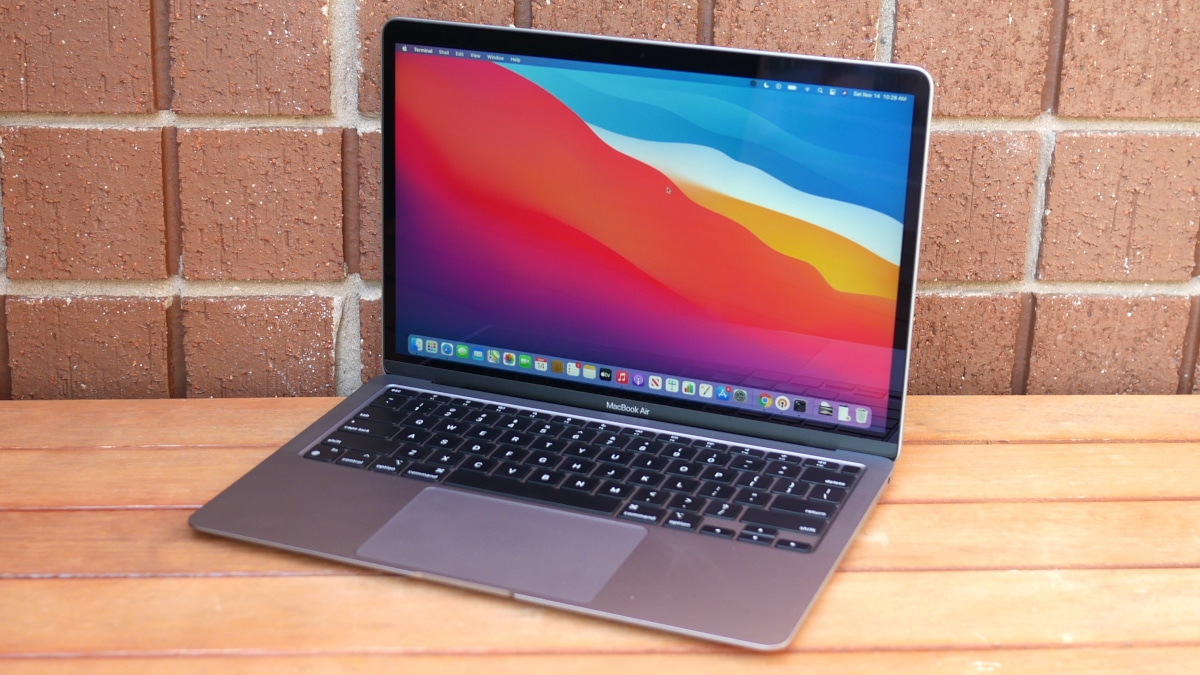 7. Toshiba
You got to give it to Toshiba laptops from Toshiba Corporation based in Japan. The brand has been in Kenya since Independence (Joking). I can't remember when I first saw a Toshiba laptop. They used to be heavy and strong, but they still produce the best laptops out there.
Some of the best Toshiba laptops include Toshiba C55, Toshiba satellite pro A50, and Toshiba Portege.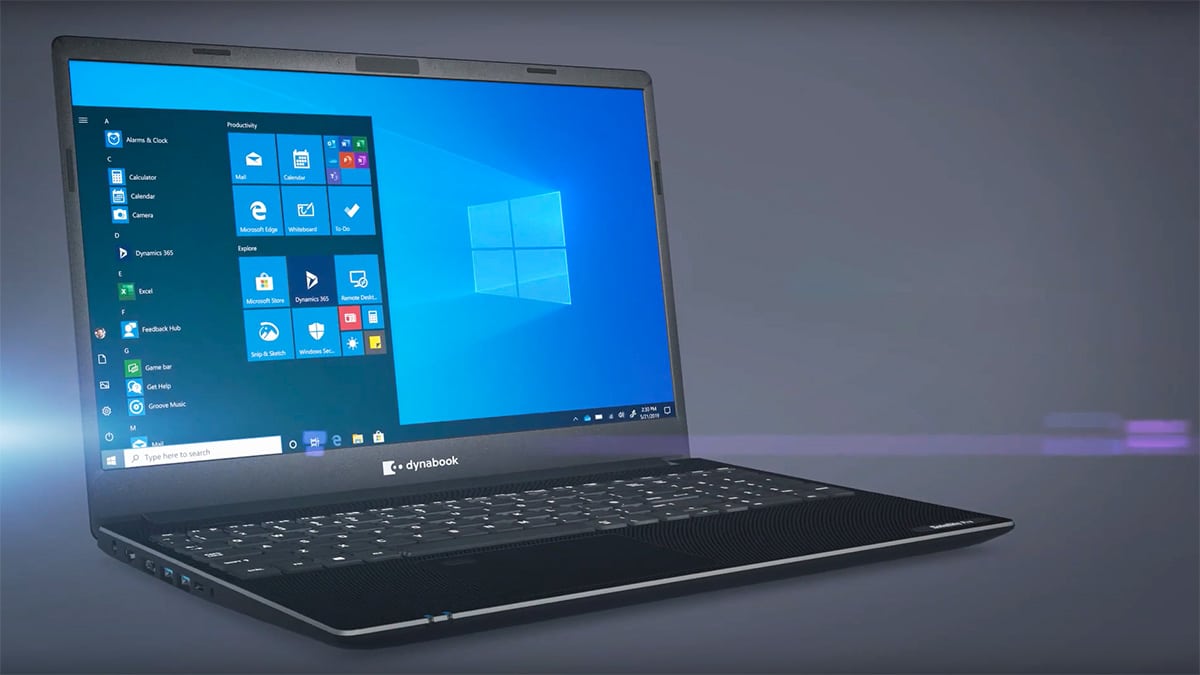 Laptop brands in Kenya Concussion
That's it if looking for a laptop; the above are popular laptop brands in Kenya that you will never go wrong with their machines. Other laptop brands in Kenya include Samsung, Sony, MSI, and many others to add to the list later on.
Do you have any favorites? My favorite, as I told you, is Lenovo.
See Mobile Phone brands in Kenya.
Thank you for checking out the list of best laptop brands, and be sure to follow us on Telegram and FB to get updates on articles like these.